DENTAL SPECIALS | JUNE

At Vita Dental Spring, we always strive to make quality dental care affordable for our patients. To ensure that our patients receive the best dental care using state-of-the-art technology, we offer the following specials at our dental office. Here are our June specials: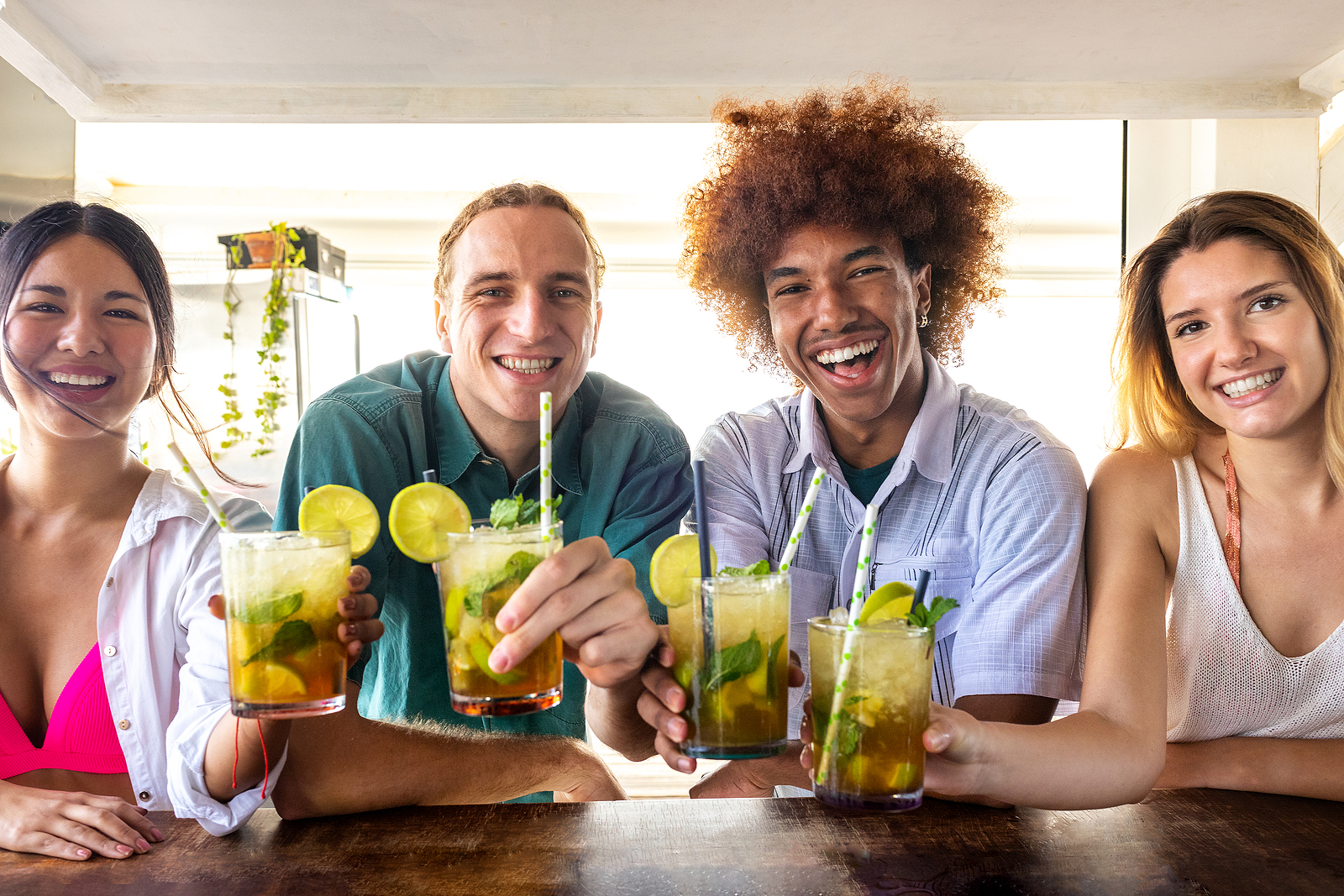 New Patient Exam and X-rays At $79
Are you in need of a dental check-up? We are currently offering an unbeatable deal for new patients - New Patient Exams and X-rays for $79. 
Request an Appointment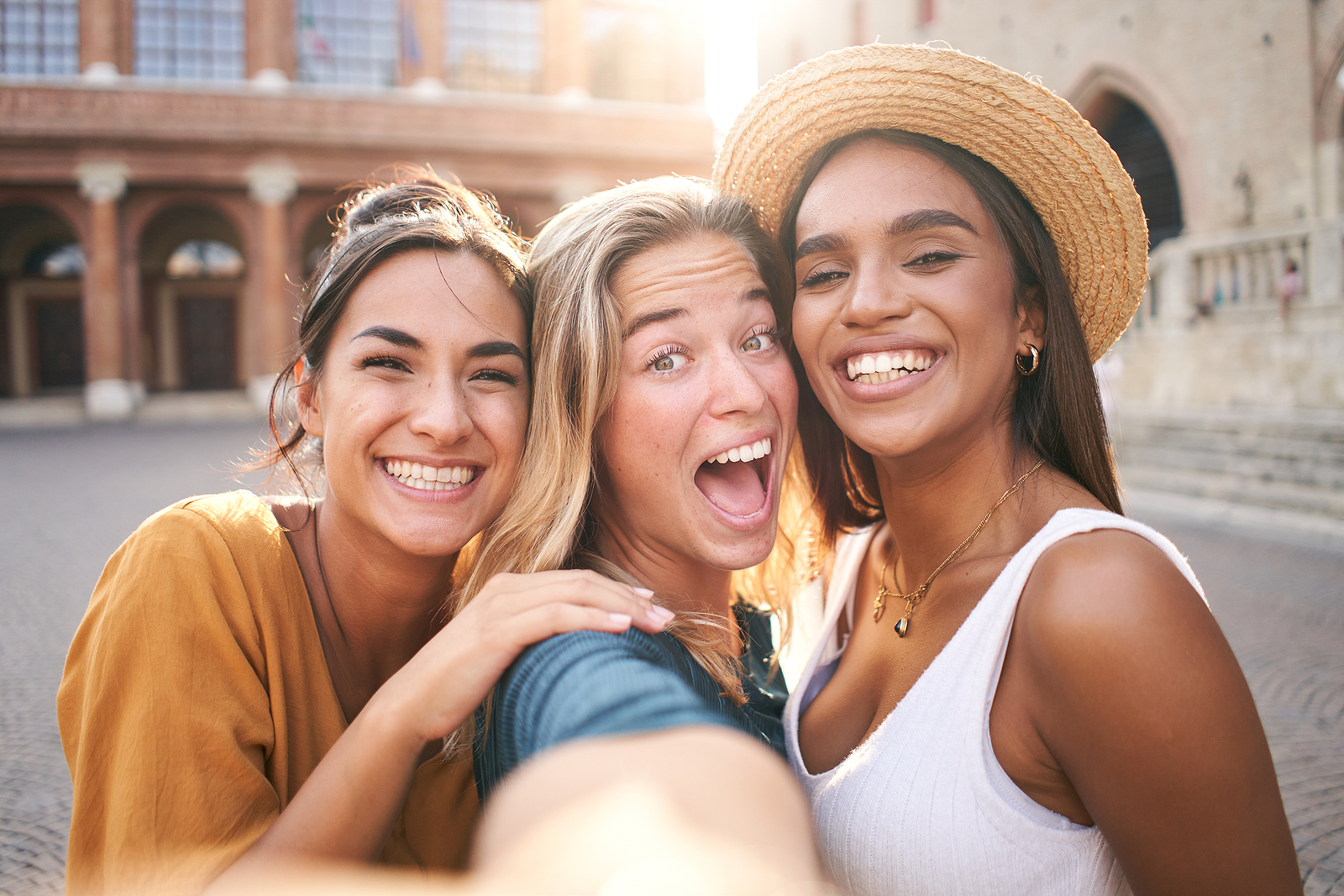 $39 Limited Exam and X-rays (Problem Focused)
Our dental practice offers a $39 limited Exam and X-rays to help identify potential problems before they escalate into severe conditions.
Request an Appointment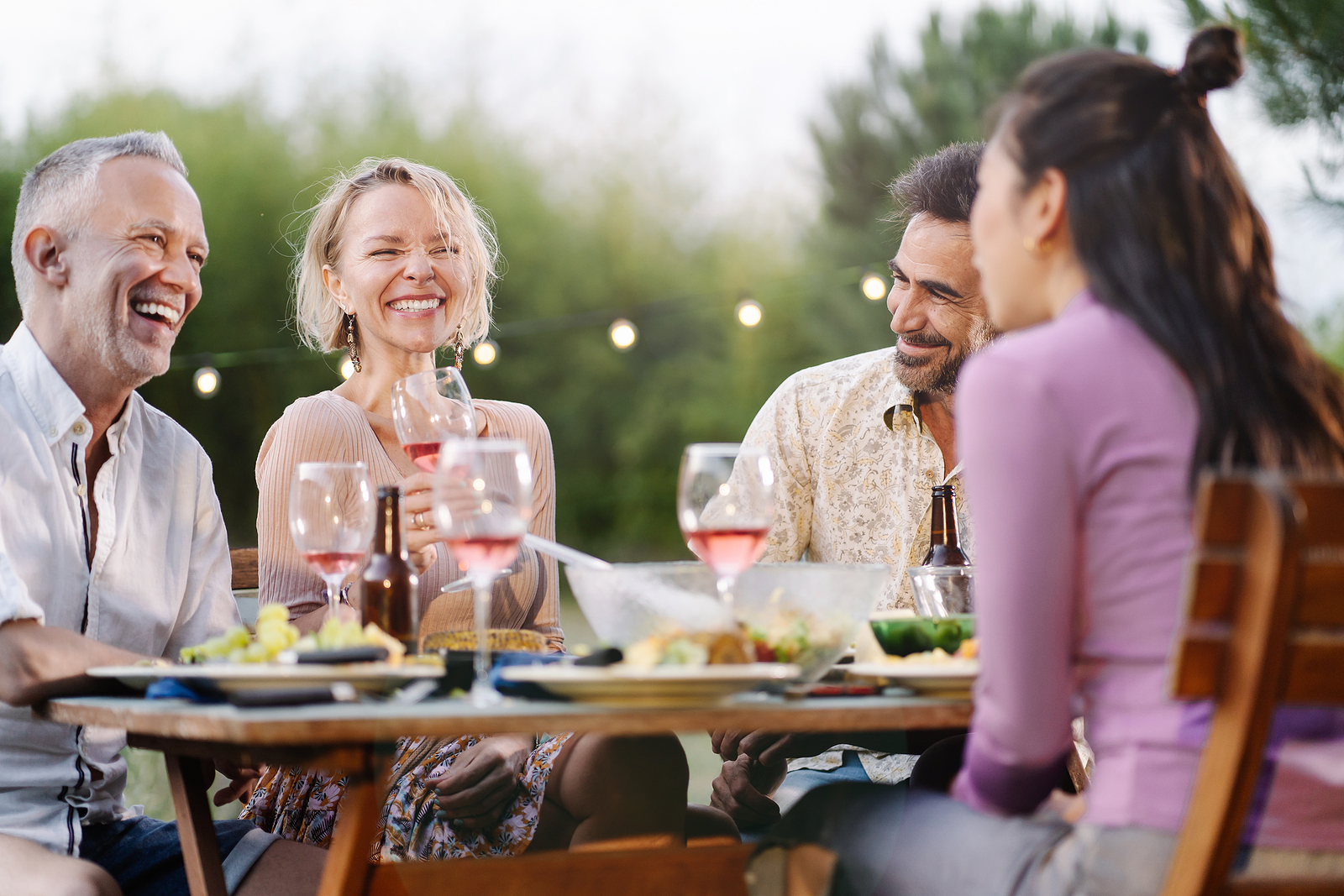 Dental Implant Special At $3,600
Are you tired of hiding your smile because of missing teeth? We offer a Dental Implant Special for only $3,600 (includes Implant Abutment and Crown). 
Request an Appointment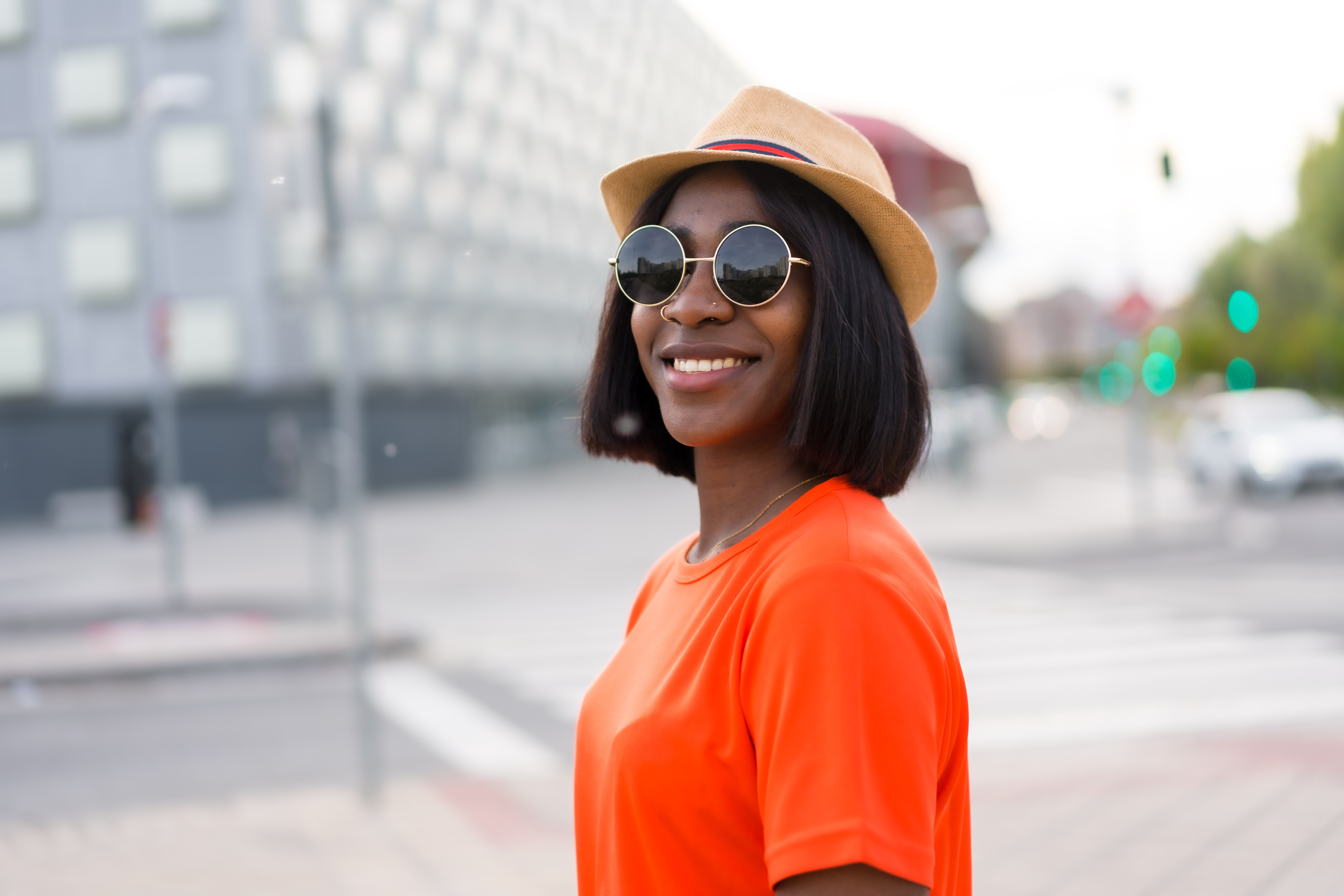 $150 off On Crowns And Bridges
Are you seeking a reliable and efficient solution for your weak or missing teeth? We are thrilled to offer an unbeatable deal of $150 off on crown and bridge procedures.
Request an Appointment