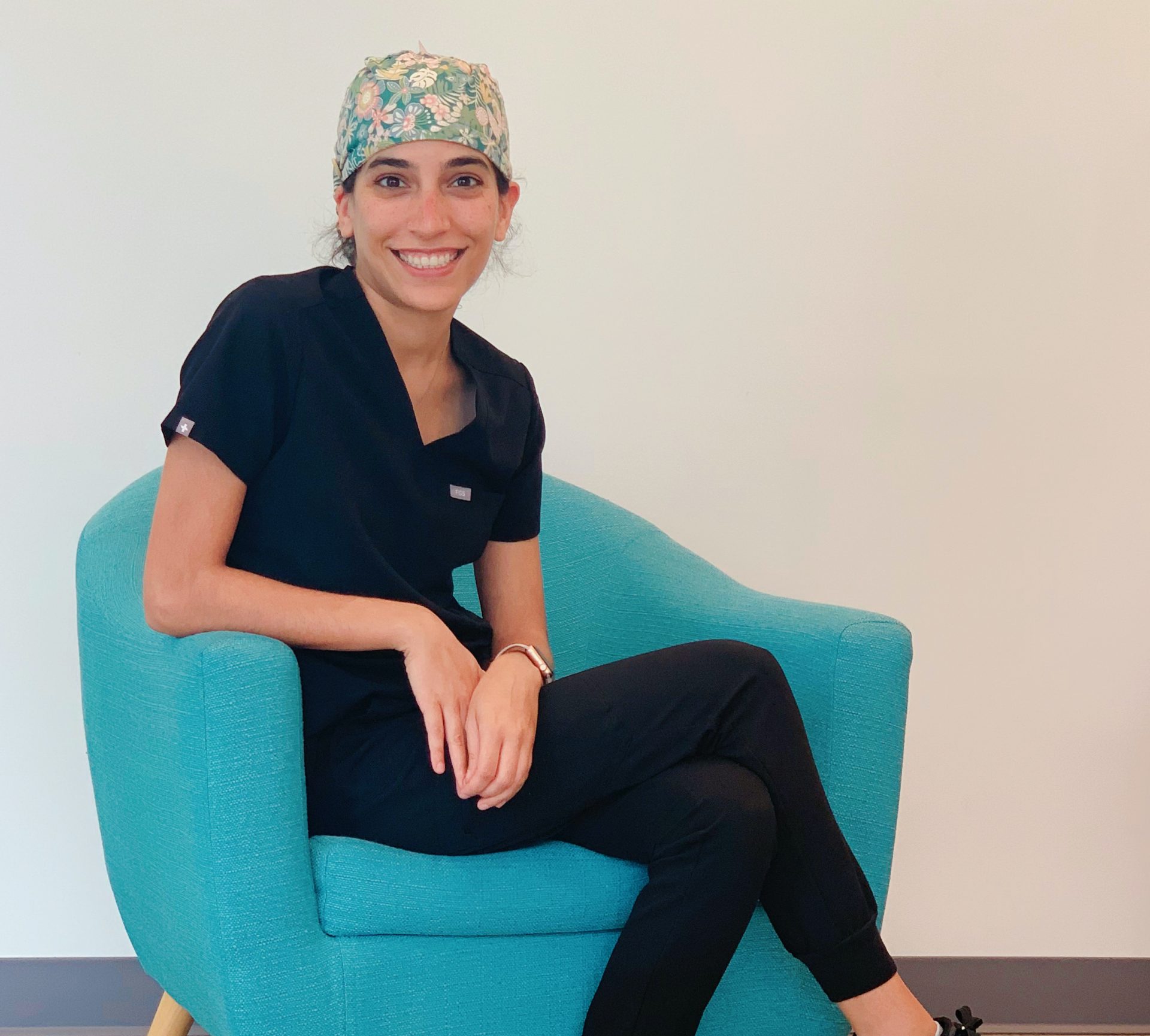 Dr. Sanam Safahieh, Pediatric Dentist
Speciality Pediatric Dentistry
Education UT Health Science Center
Work Days Tue : (katy) wed : (spring)
Dr. Sanam Safahieh, Pediatric Dentist
Dr. Sanam Safahieh was born and raised in Houston. Staying true to her Texan roots, she graduated with honors from the McCombs School of Business at UT Austin in 2008.
Although she excelled in business, Dr. Safahieh felt pulled to make a difference in a more tangible and personal way. Her passion for helping others, in particular children, led her to pursue a career in dentistry. Dr. Safahieh graduated from UT Health Science Center in San Antonio's dental school. While in dental school, she participated in numerous charitable events and was elected Class President. After working private practice for three years, Dr. Safahieh returned to San Antonio to complete her certification in pediatric dentistry. Her extensive training included treating children with special health care needs, hospital OR cases, pediatric behavior management and the use of oral conscious sedation.  Dr Safahieh is excited to join the Vita Dental team, and bring healthy smiles to Spring and its neighboring communities!
In her free time Dr. Safahieh enjoys traveling, cooking, attending music events and spending time with her family and friends.