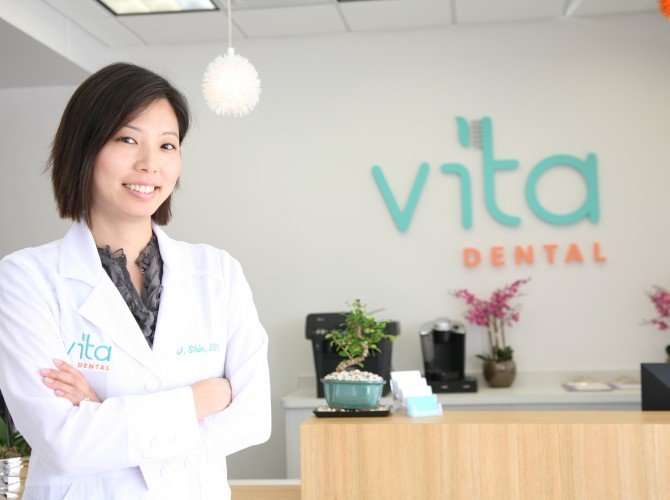 Dr. Jisoo Shin, DDS
Speciality General Dentist
Education DDS in General Dentistry, New York University College of Dentistry, Progressive Ortho Certification
Work Days : Monday (Katy), Spring (By Appointment)
Doctor Jisoo Shin graduated from Syracuse University with a Bachelor of Arts in Biology in 2004. She decided to continue her education in New York, where she graduated with a DDS degree from the New York University, College of Dentistry in 2010. Doctor Shin completed her 1 year of General Practice Residency at Montefiore Medical Center in Bronx, New York. There she experienced Level 1 trauma patients and treating those patients with complex medical history. She learned a lot in diverse scopes of dentistry.
Some areas that Doctor Shin is diverse in are Restorative, Prosthetic (Crowns, Bridges and Denture), Endodontic treatment, and Oral Surgery. She enjoys restoring beautiful smiles by offering patients clear aligners and traditional braces.
Doctor Shin moved to Houston in 2012 and has been continuing her education through many different programs in dentistry to stay up to date with advanced dentistry. She enjoys spending time with her husband and toddler son who always keeps her busy. When she is not at work or taking care of others she likes to travel and cook.
Bachelors of Arts in Biology, Syracuse University, 2006
DDS in General Dentistry, New York University College of Dentistry, 2010
Montefiore Medical Center in Bronx, New York
Doctor Shin is an active member of the American Dental Association and the Texas Dental Association.