DENTAL SPECIALS | MAY

At Vita Dental Spring, we always strive to make quality dental care affordable for our patients. To ensure that our patients receive the best dental care using state-of-the-art technology, we offer the following specials at our dental office. Here are our May specials: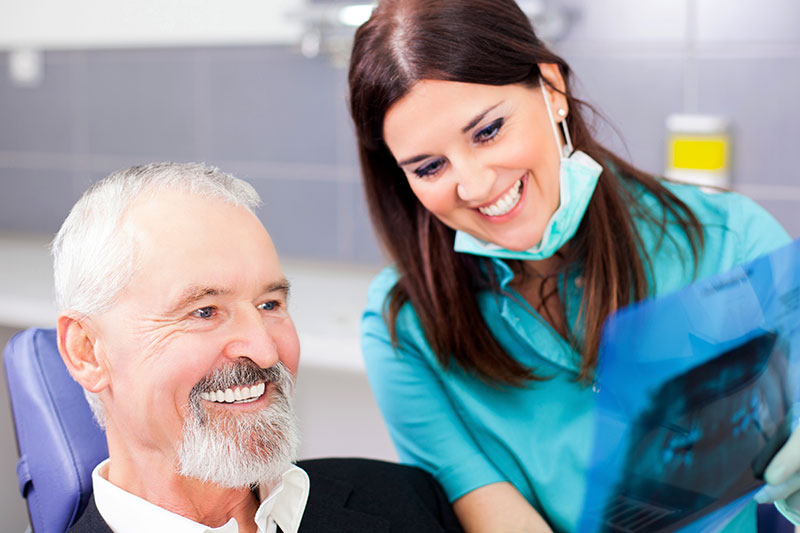 Free Consultation! Braces and Clear Aligners
Schedule your free consultation for braces or aligners to achieve a straight smile with care and cutting-edge technology. 
Request an Appointment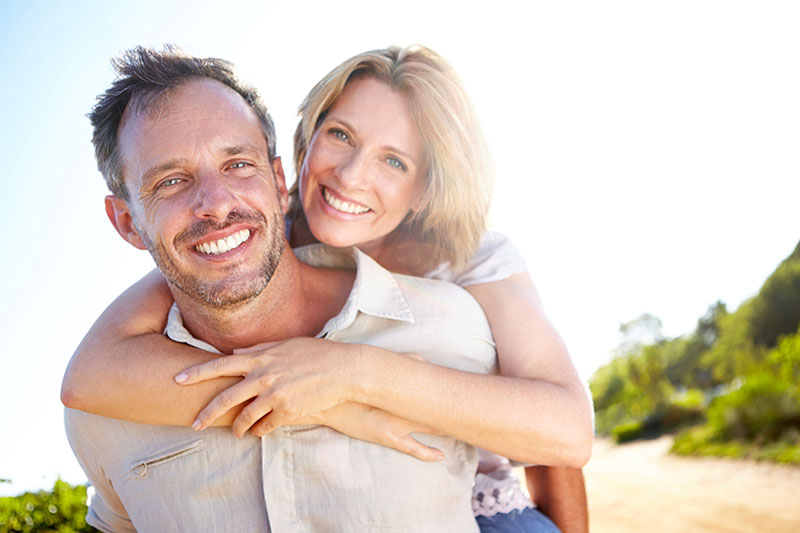 $500 off on Clear Aligners
We currently offer affordable clear aligners, with almost $500 off on them. Visit us to get started today!
Request an Appointment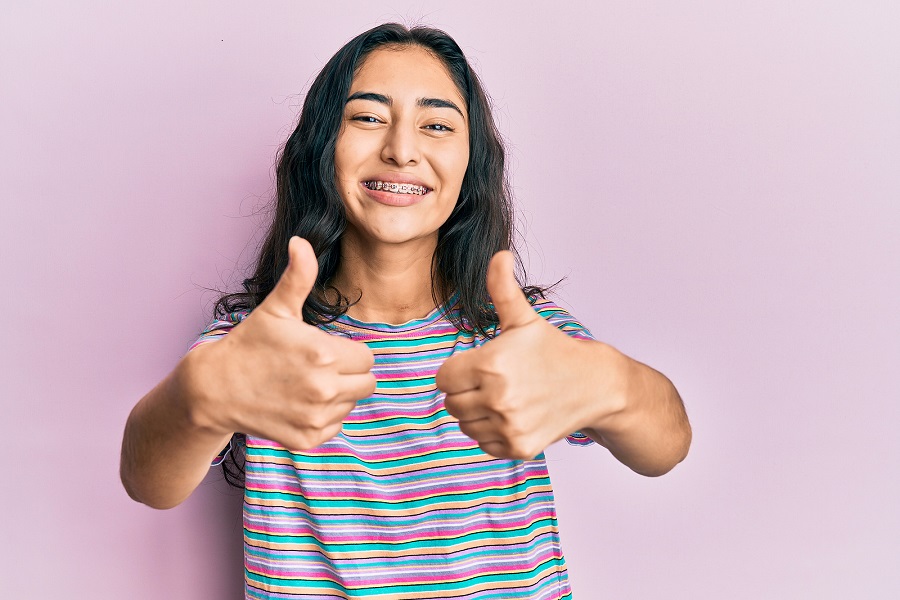 Zoom $399 Web Special
Looking to eliminate dental stains? We offer Zoom teeth whitening that results in brighter teeth in an hour. 
Request an Appointment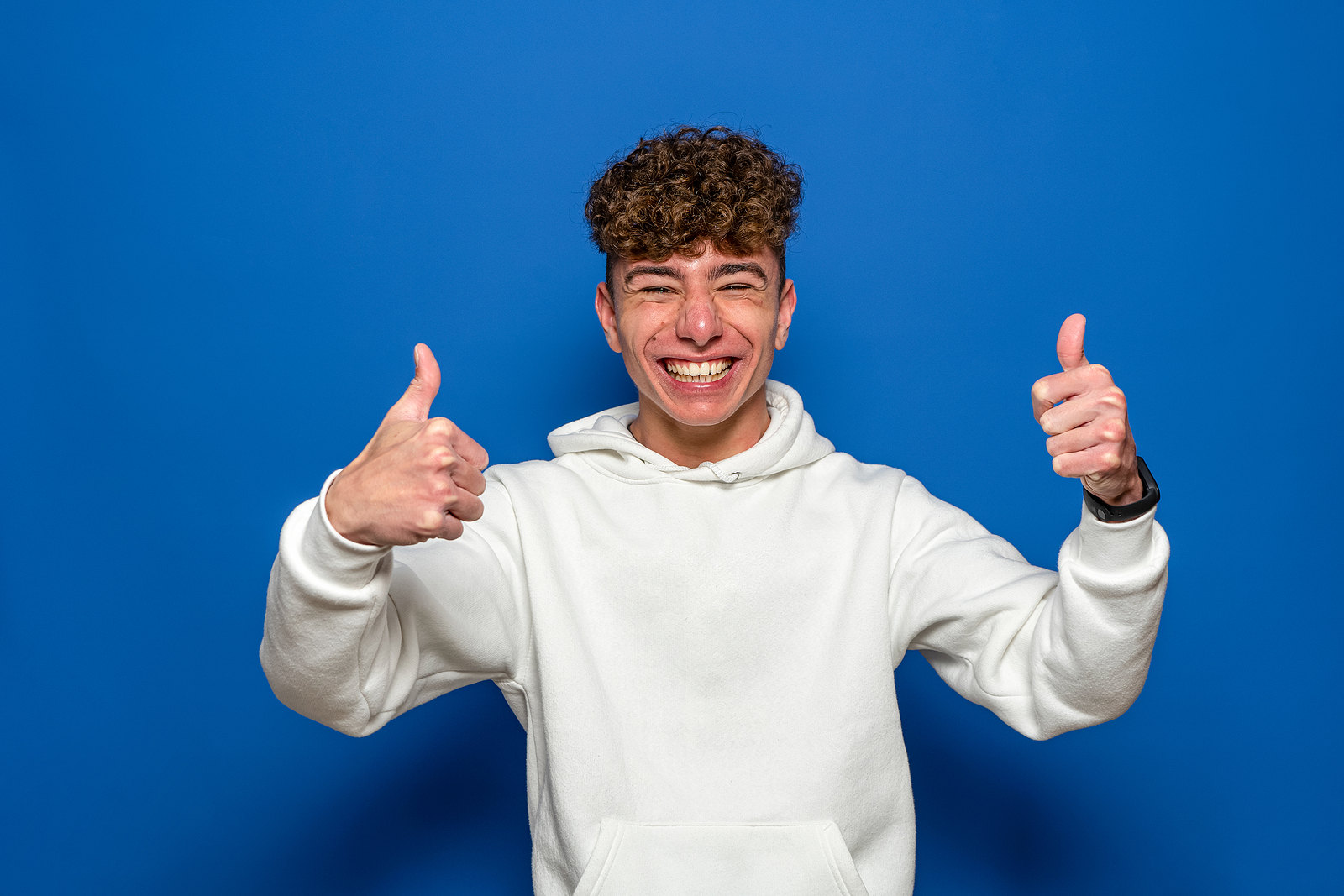 $150 off On Crowns And Bridges
Restore your oral health and smile with our dental crowns and bridges. We offer $150 off for dental crowns and bridges.
Request an Appointment