What Endodontists Do for Patients?
Posted by Wasim Sheikh on Jan 20 2022, 10:12 AM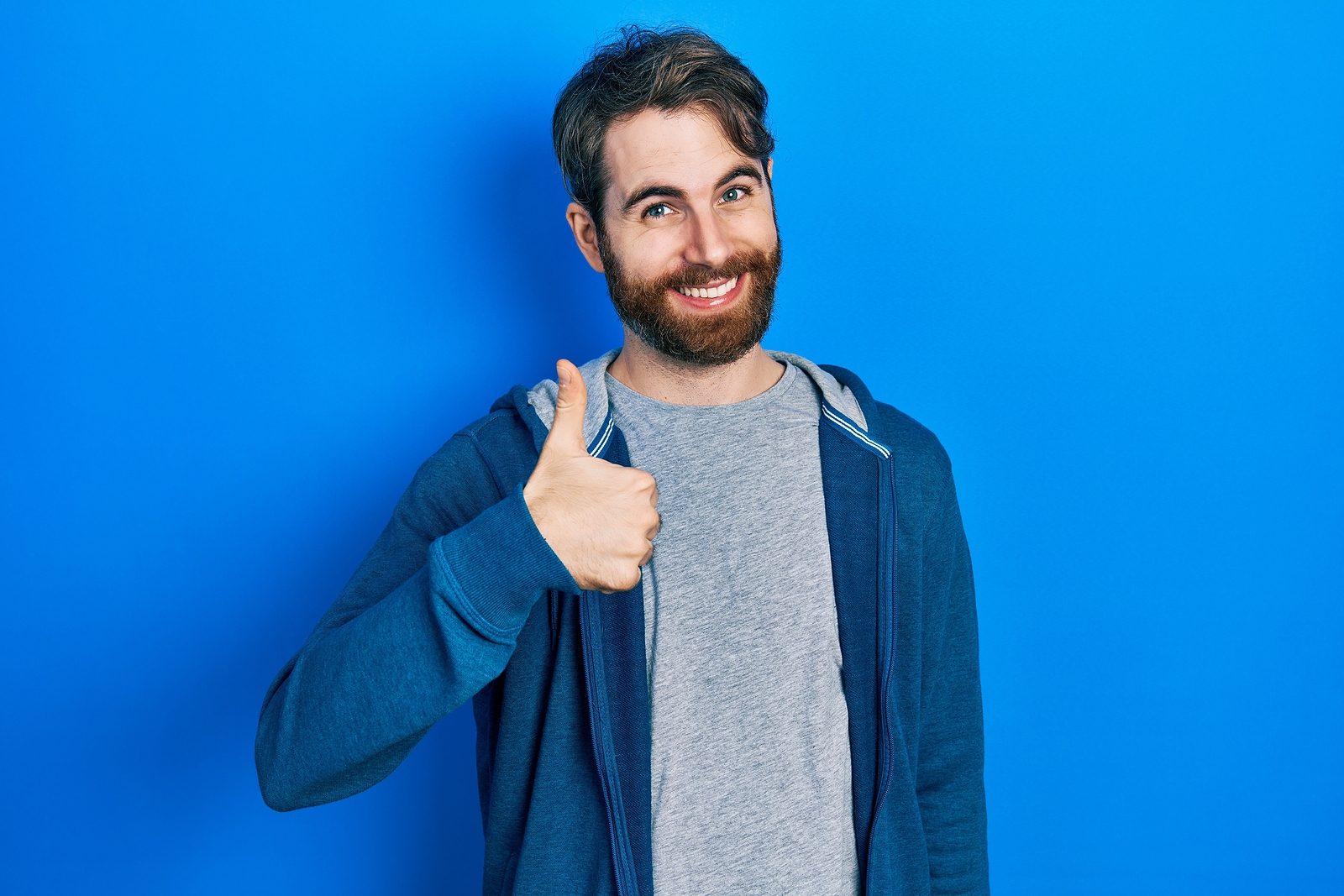 Most folks are conversant in what surgeons and orthodontists do, but endodontists are a lesser-known group. An endodontist is a root canal specialist who concentrates on endodontic procedures. Their specialization involves the tooth's root and pulp.
Endodontists are specialized in saving teeth from bacterial and other infections. They also do surgery to fix teeth that don't completely heal after a root canal.
What Is Tooth Pulp?
Tooth or dental pulp consists of nerves, blood vessels, and other tissues deep inside each tooth. The pulp inside the teeth plays a vital role in helping teeth develop as they grow. 
The tooth pulp is protected by the harder and stronger outer layer.  But in the case of damaged teeth or decayed teeth, the pulp can become exposed.
What Is Endodontics?
Simply put, we can say the study and treatment of the tooth pulp is called Endodontics. If a tooth suffers a serious infection or damage to its pulp, it is treated by using the root canal method, which could help preserve its function. One of the most popular endodontic procedures is root canal therapy.
Procedures Used in Endodontics
Root canal treatment: The most common procedure for treating dental pulp. It repairs and saves the damaged tooth without removing it.
Endodontic retreatment: Endodontic retreatment is done only after the root canal treatment. It is the process of removing the filling from the tooth and cleaning and filing the canals.
Endodontic surgery: Endodontic surgery is used for the treatment of decayed root surface or the bone of the tooth.
Difference Between a Dentist and an Endodontist
Just like certain doctors in any other field, endodontists are specialists. They concentrate on diagnosing tooth pain and passage treatment. The endodontists make up only three percent of all dentists. They are also mentioned as specialists in saving teeth.
Specialists In Saving Teeth
A normal dentist mainly focuses on treating the outer portion of the tooth. On the other hand, an endodontist is a specialist that focuses on diagnosing and treating problems inside the tooth. 
Endodontic procedures like root canal treatment, endodontic surgery, and endodontic retreatment help us to restore our teeth without removing them. Hence, endodontists are known as specialists in saving teeth.
If you are looking for a good endodontist, visit Vita Dental at 5250 FM 2920 Rd Suite D, Spring, TX 77388. Call us at (713) 714-4785 and schedule an appointment with us today.