Tips By Our Pediatric Dentist Katy TX for Managing Dental Anxiety in Kids
Posted by Vita Dental on Mar 14 2023, 08:33 AM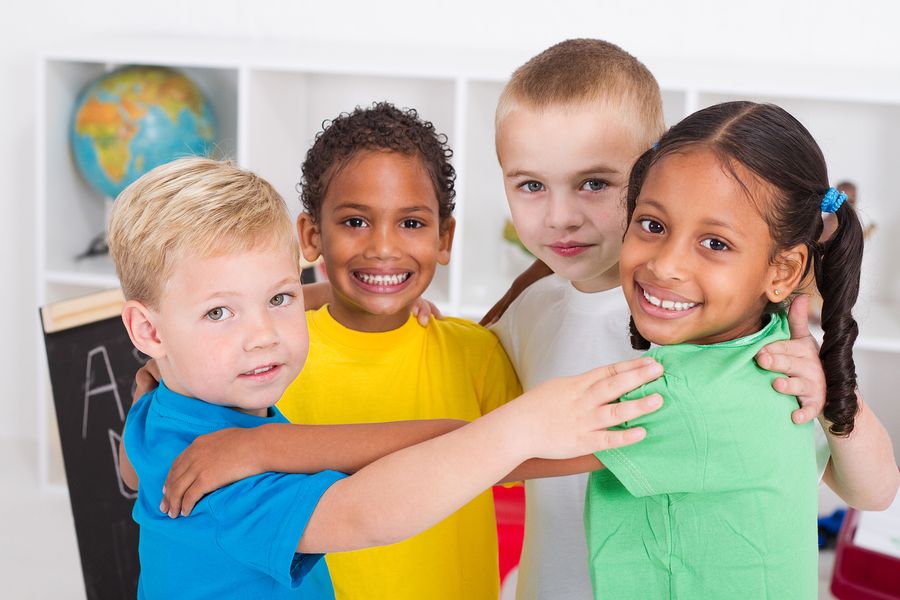 Many parents worry about how their children will react to their first dental visit. It's important to make sure your child's first dental visit goes smoothly and that your child remains calm and comfortable throughout. If your child has dental anxiety, here are a few tips from our pediatric dentist Katy TX 77449. 
Tips By The Pediatric Dentist Katy TX 77449 For Managing Dental Anxiety in Kids
Start Dental Visits While They're Young
Starting your child's first visit to the dentist and dental care for kids Katy at an early age will prevent them from developing fear about dental care in the future. Children who start visiting the dentist at a young age have a much lower rate of dental anxiety than children that wait until age three to visit the dentist for the first time.
Take A Comforting Item To The Dentist's Appointment
Even with the most gentle and caring dentist out there and their dental care for kids Katy, some children may still have anxiety about visiting the dentist's office. This could be due to a variety of reasons—a past traumatic experience at the dental office, fear of needles, or even general nervousness about the unknown. Whatever the case may be, parents can play an active role in helping their children overcome this fear and prevent it from occurring again. One simple way to do this is by having a familiar toy or blanket on hand to give to your child when he or she begins to feel anxious. This will help the child feel at home and relaxed in the unfamiliar situation of the dentist's chair. A soothing toy can also act as a distraction and keep your child's mind off of any discomfort that may occur during the visit. We recommend bringing a special toy that your child loves and is familiar with so that he or she can associate comfort with the object.
Additionally, if your child is a bit older and has a particular favorite book or game that they enjoy playing, why not consider bringing it along with them to the dentist? It may not alleviate or prevent any anxiety, but having a favorite activity at hand can be a great way of making the dental appointment a little more exciting and fun for your child. 
Finally, one of the best ways to alleviate any fears or anxieties your child is having regarding a dental checkup is to lead by example! If you yourself are fearful of going to the dentist, why should your child feel comfortable with taking this journey with you? Talk to your child about the importance of great oral health and explain to them just how much better they feel when they have healthy teeth and gums after their visit for kids dental care Houston TX 77449. Consider scheduling an appointment for yourself and your child together and make it into a fun event.
Read Stories Or Play Games Involving Dentist Visits
Playing games that involve going to the dentist can be a great way to ease your child's anxiety about visiting the dentist's office. You can have them play pretend dentist by taking turns playing a role of a patient and a dentist. Another way to use this method would be to read a story to your child about what a trip to the dentist looks like. For example, you can read "The Going to the Dentist Book" by Mercer Mayer. This book tells the tale of a child's first dental visit in a way that can calm their fears.
In Conclusion...
It's important to stay positive when you have kids. A fear of dentists and anxiety about dental procedures is normal for many children. Taking steps early on to ensure that they develop good oral health habits will help them avoid many common dental issues. It will also help them develop a positive attitude towards dentistry and kids dental care Houston TX 77449 that will stay with them into adulthood.
Call Dentist in Spring, TX, at Vita Dental or schedule an online appointment to learn more about kids dental care Houston TX 77449.