Protect Your Smile With General Dentistry
Posted by VITA DENTAL on Sep 11 2022, 12:59 AM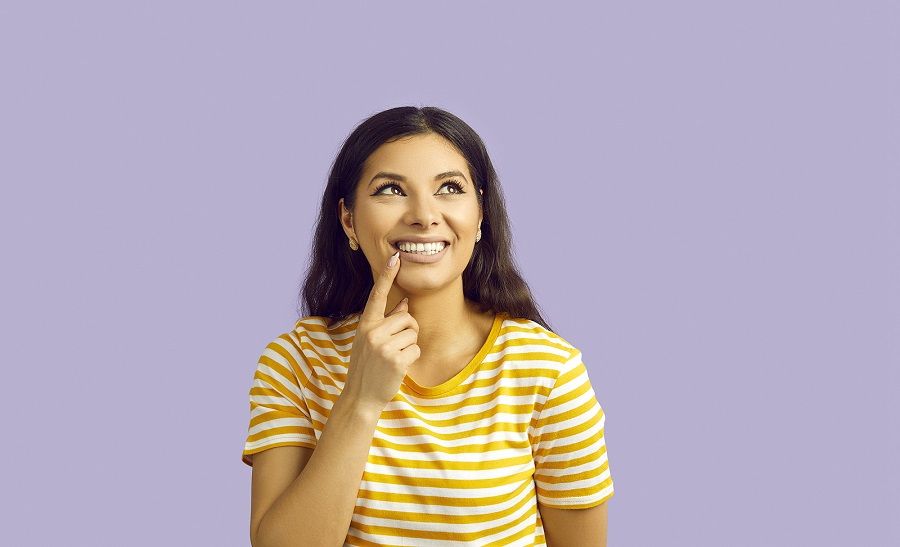 General dentistry is the branch of dentistry that focuses on the prevention, diagnosis, and treatment of common dental conditions like cavities, gum disease, and other oral problems. General dentistry encompasses a wide range of preventative and restorative procedures. There is a strong connection between the health of your mouth and the health of your body. When you take care of your teeth, you're also taking care of the rest of your body. 
Here are some of the general dentistry procedures that can help you keep your mouth healthy:
Routine Services
Routine services are probably the most common type of dental service. This can include cleanings, x-rays, and exams. Routine services are generally covered at least in part by dental insurance.
Dental Cleanings
Professional teeth cleanings are typically performed every six months. During your visit, the dental hygienist will thoroughly clean your teeth, removing any plaque, tartar, and stains. The cleaning consists of an oral exam, prophylaxis, teeth polishing, and fluoride treatment.
Fillings
Teeth that have been damaged by decay can be filled to prevent further decay and restore the tooth's shape and function. A white filling can blend in with the color of your natural teeth for a beautiful result.
Crowns and Bridges
A dental crown is a tooth-shaped cap that covers the entire surface of a damaged tooth. Along with providing strength and protection, a crown can be used to improve the appearance of a tooth that is misshapen, misaligned, or discolored. Crowns are usually made from porcelain, metal alloys, gold, or a combination of materials.
A bridge is a fixed dental appliance that is used to replace one or more missing teeth. A bridge consists of one or more artificial teeth that are held in place by crowns placed over adjacent teeth. Bridges are custom-made to fit your mouth, so no one can tell that you've had dental work done.
Root Canals
Root canal therapy is often performed for teeth that are severely decayed. If a tooth is decayed, bacteria can enter the pulp and infect the nerve. The infected nerve is then removed, and the tooth is cleaned and sealed. This procedure saves the tooth from needing extraction and helps prevent the spread of infection.
Dentures and Partial Dentures
Dentures are an option for replacing a full arch of teeth. A full set of dentures is removable, but there are many different denture designs. Partial dentures, also known as partials, replace teeth that are missing along an arch. Both dentures and partials are custom-made for each patient.
Periodontal Treatment
Gum disease, or periodontal disease, refers to an infection of the gum tissue that can progress to affect the bone that surrounds and supports the teeth. If left untreated, gum disease can cause the gums to recede, eventually leading to loose teeth.
If you want to learn more about procedures to help you have a younger-looking smile, consult our General dentist in Spring at Vita Dental. You can call us at (713) 714-4785 or visit our clinic located at 5250 FM 2920 Rd Suite D, Spring, TX 77388.