Improve Your Smile With Cosmetic Dentistry
Posted by VITA DENTAL on Aug 7 2022, 12:05 AM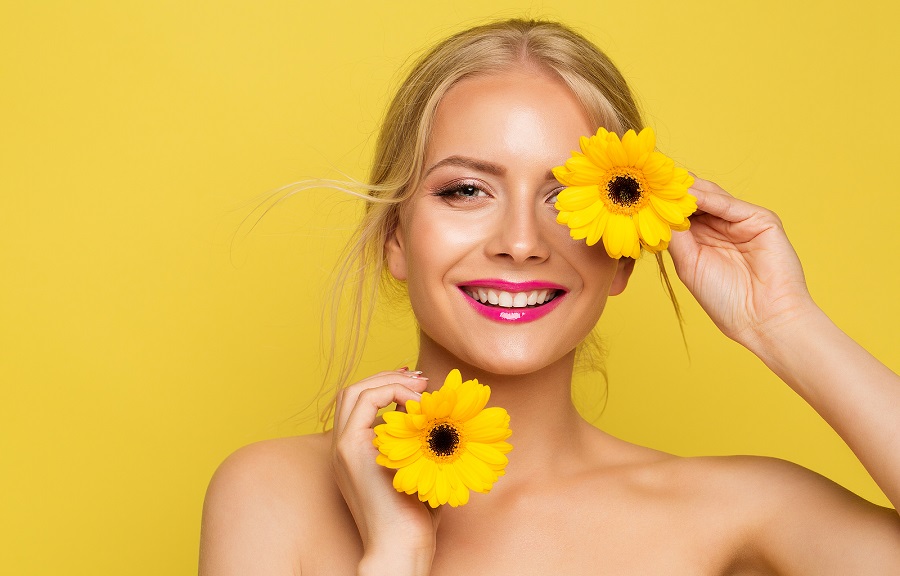 Cosmetic dentistry is a branch of dentistry that attempts to restore the appearance of a patient's teeth, gums, and bites. This field of dentistry is not purely about aesthetics. While you can expect an improvement in the appearance of your teeth, cosmetic dentistry has a number of oral health benefits as well. In some cases, cosmetic dentistry can even make your teeth easier to clean.
Some of the most common cosmetic dentistry procedures include:
Dental Veneers
Veneers are thin, shell-like restorations that fit over the front of your teeth. They are meant to improve the appearance of your smile. They can fix one tooth or your entire smile. In many cases, veneers are made from porcelain, which mimics the look of your natural teeth.
Dental Implants
Dental implants are a permanent solution to missing teeth. They are made from titanium, which is a biocompatible material. When placed, the dental implant will bond with your jawbone to create a stable foundation for your replacement teeth. Your replacement teeth, or crowns, will be custom-made to match your natural teeth.
Dental Bonding
Dental bonding is a cosmetic dental procedure that uses a resin material. The resin is painted directly on a tooth and then hardened with a special light. The tooth surface becomes stronger, and the bonded tooth is shaped and polished for a natural appearance.
Teeth Whitening
Teeth whitening is a common cosmetic dentistry treatment that is performed by a dentist. The dentist will carefully apply the whitening product to your teeth and then polish them so you can leave with a brighter smile. The dentist will be able to help you maintain your results by recommending that you avoid certain types of foods and beverages that can cause stains.
Dental Contouring & Sculpting
Contouring and sculpting are two different cosmetic dentistry treatments that are often confused for one another. Contouring and sculpting are similar in that they both use composite resin material to change the size, shape, and appearance of the patient's teeth. However, in addition to changing the size, shape, and appearance of the patient's teeth, contouring also adjusts the overall alignment of the patient's teeth. Sculpting, on the other hand, only helps the patient make minor changes to the size, shape, and appearance of the patient's teeth. Sculpting does not correct misalignments.
If you want to learn more about procedures to help you have a younger-looking smile, consult our General dentist in Spring at Vita Dental. You can call us at (713) 714-4785 or visit our clinic located at 5250 FM 2920 Rd Suite D, Spring, TX 77388.