Ways to Keep Your Child's Teeth Healthy
Posted by VITA DENTAL on Jun 10 2023, 04:49 AM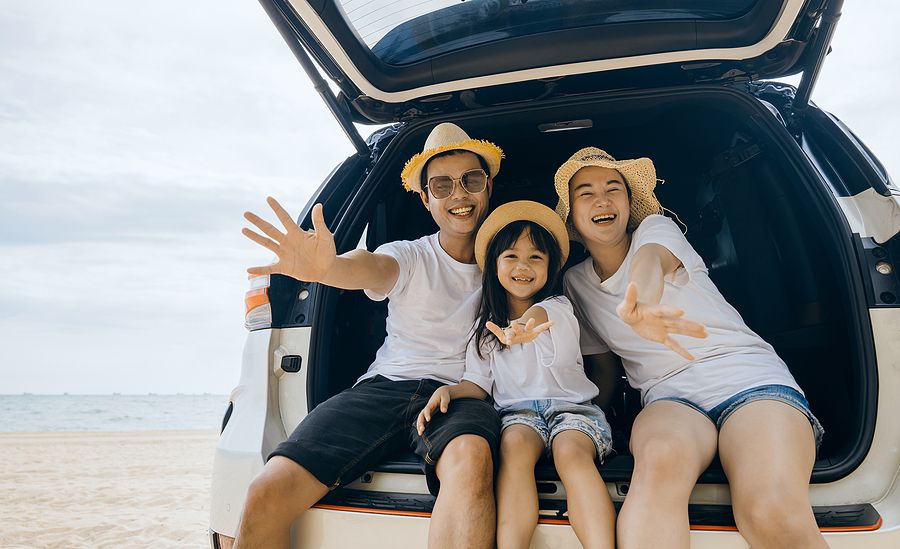 As a parent, ensuring your child's health and well-being is always a top priority. And when it comes to maintaining their overall health, having healthy teeth is key. A beautiful smile not only boosts confidence but also indicates good oral hygiene practices. But with so many sugary treats and snacks available these days, keeping your child's teeth healthy can be challenging.
What are the best ways to keep your child's teeth healthy?
Start Early
The best way to keep your child's teeth healthy is to start taking care of them early. As soon as their first tooth appears, it's time to start brushing! Use a small, soft-bristled brush and water or fluoride-free toothpaste for babies.
Brush and Floss Regularly
Brushing twice a day for two minutes each time and flossing once a day are critical components of dental hygiene. Encourage your kids to make it part of their daily routine by making brushing fun with music or letting them choose their own toothbrush.
Visit the Dentist Regularly
Regular visits to the dentist can help detect any issues before they become major problems. The American Dental Association recommends that children see a dentist every six months starting at one year old.
Watch Their Diet
A diet high in sugar can cause cavities, so try limiting sugary drinks like soda and juice, as well as candy and processed snacks. Instead, promote healthier choices like fruits, vegetables, cheese, yogurt, and nuts.
Sealants and Fluoride Treatments
Sealants are thin coatings applied over molars that protect against decay, while fluoride treatments strengthen enamel which makes teeth more resistant to decay.
Keeping your child's teeth healthy requires regular care from home, along with regular visits with dentists who specialize in pediatric dental services, such as those provided by Katy Kids Dentist located in Katy 77449 – providing some of the best dental care in town!
Should you take your child to the dentist regularly?
Regular dental check-ups are crucial for maintaining your child's oral health. It is recommended that children see the dentist in Katy 77449 at least twice a year, but some may need to visit more frequently depending on their dental needs.
Taking your child to the dentist regularly helps detect any potential issues early on before they become major problems. The dentist can also provide guidance and education on proper brushing and flossing techniques, as well as preventative measures such as fluoride treatments or sealants.
Additionally, regular dental visits can help reduce anxiety and fear associated with going to the dentist. Children who become familiar with the environment and procedures of the dental office from an early age tend to have less fear related to future appointments.
It is important to note that even if your child has healthy teeth without any visible issues or signs of pain, regular check-ups are still necessary. Some oral health problems may not be visibly apparent until they have progressed significantly. Regular visits allow dentists to identify these underlying issues early on before they cause significant damage or require more invasive treatments.
Call Dentist in Spring, TX, at Vita Dental or schedule an online appointment to learn more about kids' dental care Houston TX 77449.