The Importance of Dentistry as You Age
Posted by VITA DENTAL on Jun 9 2022, 04:51 AM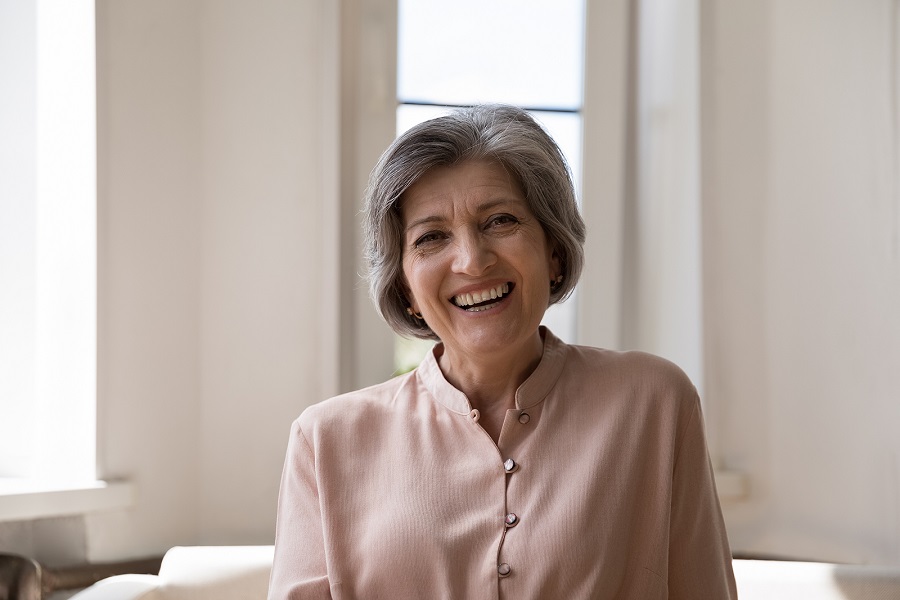 Good oral hygiene is important at any age, but it becomes even more important as you get older. As you get older, it becomes more important to make sure that your teeth stay in good shape. Your teeth become more susceptible to problems such as cavities, gum disease, and tooth loss. Good dental hygiene can help you avoid these issues.
How can Dentistry Save Your Teeth?
One of the most serious dental problems that can occur as you age is tooth loss. When tooth loss occurs, the jawbone begins to recede. This can lead to a number of problems, including further tooth loss, the shifting of your other teeth, and problems with your bite.
In order to help prevent tooth loss, it is important to maintain good oral hygiene. This should include brushing your teeth twice a day and flossing once a day. Along with this, you should visit your dentist in Spring for regular checkups and cleanings. 
If you have had tooth loss or other dental issues, then there are also certain dental procedures that can help you restore your smile, such as:
Dentures
Dentures are artificial teeth used to replace missing teeth and restore function to the mouth. A typical denture consists of a full set of upper and/or lower teeth, which are held in place by the natural suction of the mouth. They are removable, but many people wear them on a long-term basis. There are two types of dentures.
Full dentures are removable prosthetic teeth that replace all of the teeth on the top or bottom arch. Partial dentures are part of a dental bridge, which spans multiple teeth to replace several missing teeth.
Dental Implants
Dental implants are small titanium posts that are surgically implanted into the jawbone underneath the gum line. These posts are then capped with a crown, bridge, or denture.
Dental implants are used to replace a tooth that is missing or severely damaged. They can also be used to help support a denture.
Dental Bridges
A dental bridge is a type of denture that is created to fill the gap between teeth. The dental bridge is sometimes referred to as a "fixed bridge" or "fixed partial denture."
The dental bridge is secured by crowns on each surrounding tooth. The dental bridge is permanently cemented to the surrounding teeth. If you are missing a tooth, a dental bridge may be an ideal option for you.
Teeth Whitening
Teeth whitening is a safe and effective way to restore the brightness and youthful look of your smile. With professional teeth whitening from our dental office, you can brighten your teeth several shades and feel younger. Professional teeth whitening works more quickly than at-home whitening kits.
Dental Crowns
Dental crowns fit snugly over teeth. They are often recommended for patients that have lost teeth or have had them damaged. Crowns can be used to strengthen a weakened tooth, cover a dental implant, or restore a tooth that has undergone root canal therapy.
Periodontal Care
For seniors, there's a greater risk of periodontal (gum) disease. Because seniors have a weaker immune system, they may be more likely to develop gingivitis, which is the earliest stage of gum disease. If left untreated, gingivitis can progress to periodontitis. So visit your general dentist in Spring regularly for dental checkups to keep your gums in check.
If you want to learn more about procedures to help you have a younger-looking smile, consult our General dentist in Spring at Vita Dental. You can call us at (713) 714-4785 or visit our clinic located at 5250 FM 2920 Rd Suite D, Spring, TX 77388.