Myths and Facts on Cosmetic Dentistry Treatments
Posted by Wasim Sheikh on Aug 13 2021, 10:37 AM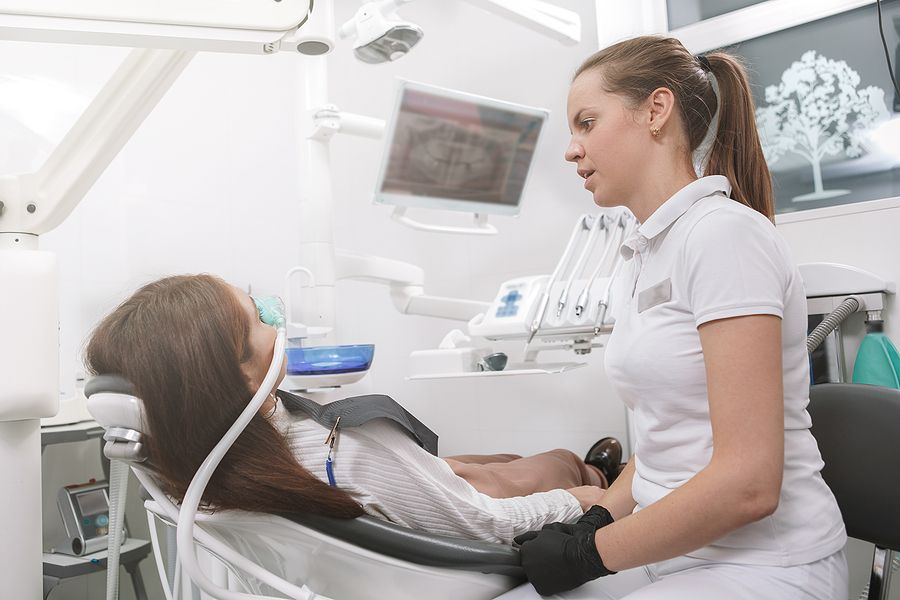 Appearance is essential to a person. A smile is an element that significantly adds to that appearance. And for any problems related to that smile, cosmetic dentistry is the dental work that helps to address those problems and enhance the appearance of teeth. 
Stained, broken, and chipped teeth can be repaired through the treatments of cosmetic dentistry. At Vita Dental, cosmetic treatments like tooth whitening, dental crowns, and dental veneers are provided. However, there are several myths related to cosmetic dentistry, myths that we have addressed below with the appropriate facts. 
Myth:It is not a necessary treatment. Cosmetic dentistry is considered a treatment that is opted by celebrities just to enhance their looks. 

Fact:It is a treatment that can be had by anyone who wants to have their teeth repaired. It not only improves appearance but also helps to provide benefits for dental health. For example, it corrects crossbites and overbites in the mouth that are caused due to the misaligned teeth. 
Myth:It is a painful process. It can cause severe pain in the mouth for several days.

Fact: Modern medicine has made treatments more painless for patients. Local anesthesia helps numb the area of treatment, and the patient doesn't experience any discomfort during the procedure. When the anesthesia wears off, there could be slight pain which can be reduced using over-the-counter medications prescribed by the dentist. 
Myth:It is an expensive procedure. The cosmetic benefit does not justify the high cost.

Fact: Cosmetic dentistry is a cost-effective procedure. It can help avoid further complications in the mouth, which may cost more. Teeth whitening is a cosmetic treatment, and everyone can afford it.  The price of most treatments in cosmetic dentistry varies according to each person's requirements and the dentist's expertise. There are several options of treatments that can be chosen after discussions with expert dentists.
Myth: It damages the teeth. It also takes away the natural look of the person. 

Fact:Various complications can be caused by an untreated tooth. It may lead to tooth decay and loss of the tooth, which can be avoided through cosmetic dentistry.  The person's appearance only gets better through the treatment as it helps to give an appealing look to the smile, which can help boost the person's confidence. 
Vita Dental has expert dentists who can provide the best results through cosmetic dental treatments. Call (713) 766-1208 and book an appointment with our team for a complete dental checkup for you and your family.