Cosmetic Smile Makeovers 101
Posted by Vita Dental on Oct 20 2021, 08:43 PM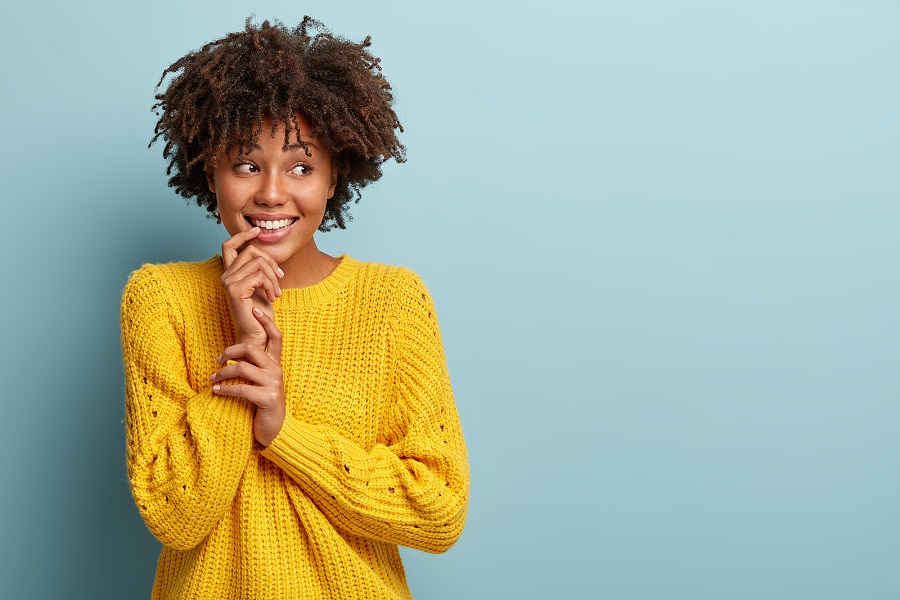 Everybody wishes to have a pearly white smile, but the issues such as chipped, cracked, broken, or discolored teeth make them feel uncomfortable. To tackle this, dentists perform cosmetic smile makeovers. These procedures help to improve the appearance of your smile, thereby enhancing your confidence. 
Various factors like your skin tone, facial appearance, hair color, tooth color, shape, size, gum tissues, etc., are taken into consideration while designing the procedure for you. 
What is Involved in a Cosmetic Smile Makeover? 
Before the procedure, our dentist will diagnose all the oral health concerns to ensure you are a suitable candidate for the procedure. After this, they will work with you and decide the best approach to fix your smile. Here are the different types of cosmetic smile makeovers performed by our dentists: 
Dental Veneers 
Also known as porcelain veneers, they are thin sheets of porcelain placed on your teeth and further bonded in place. They resemble the appearance of your natural teeth and are applied to brighten and strengthen your teeth. 
Teeth Whitening
Your teeth may become discolored or stained because of many reasons. Professional teeth whitening helps to restore your pearly white teeth. Under this procedure, a highly-concentrated tooth whitening gel is applied to your teeth to remove the stains and make your smile look whiter. You should follow regular oral hygiene to maintain the results of the procedure. 
Fillings
Different types of dental fillings are used to fix or replace a broken or chipped tooth. The most popular type of filling is made using composite resin resembling the exact shade of your tooth. The white color of the filling gives your tooth a natural appearance. 
Bonding
This procedure fixes a chipped or cracked tooth. Under dental bonding, tooth-colored resinous material is applied to conceal the imperfections of your smile. This procedure is quick and hassle-free and doesn't even require anesthesia. Our dentist will rub a mild bonding solution on your tooth, apply several coats of composite resin, and then shape it to match your smile.  
Dental Implants
Dental implants are an excellent procedure performed if you have a few missing teeth. A titanium implant stud acting as an artificial root is fixed as your replacement tooth. This root is then fused to your jaw over a few months, after which a dental crown is attached to restore the functionality of the tooth. 
Dental Crowns
Dental crowns are primarily used for restorative purposes. However, they also have an aesthetic value in giving you the desired smile makeover. Dental crowns resemble your natural teeth in both appearance and strength. 
Vita Dental has expert dentists who can provide the best results through dental treatments. Call (713) 714-4785 and book an appointment with our team for a complete dental checkup for you and your family.