Are Sweets Bad For Your Teeth?
Posted by VITA DENTAL on May 20 2022, 07:06 AM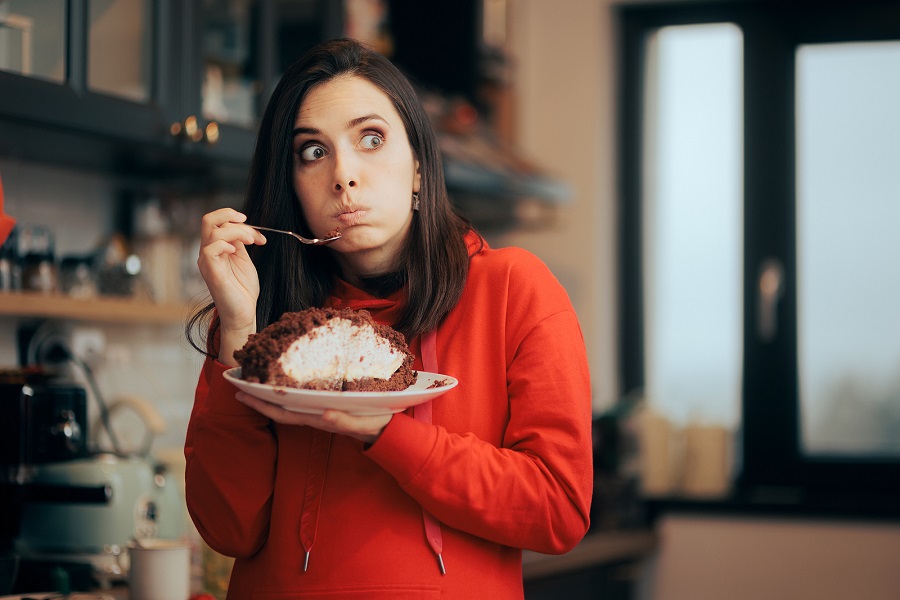 Sugar finds its way into our diets at every meal and snack. While eating sugar isn't necessarily a bad thing, eating too many sweets can greatly harm your teeth.
Sugar, or sucrose, is the culprit behind tooth decay. When bacteria in our mouths break down sugar, they release acids that dissolve the enamel on our teeth. Once the enamel is gone, the bacteria have no barrier to break down, and tooth decay can easily set in.
Are Sweets really bad for your teeth?
Sweets and teeth don't mix well. Chewing sugar-rich foods exposes your teeth to acid and sugar, both of which can wear down dental enamel. Whenever possible, avoid eating candy and other sweets. However, it is important to remember that sweets should be eaten in moderation, as eating them too often can lead to cavities and tooth decay. This is because saliva helps to rinse away food debris and neutralize acids in your mouth, but when sugar is consumed in excess, it can increase your risk for cavities.
In addition to increasing your risk for cavities, eating too many sweet foods can also cause you to put on extra pounds. Being overweight or underweight can also increase your risk for periodontal (gum) disease. If you have dental cavities, schedule an appointment with our dentist in Spring. Our dentist in Spring can examine your teeth and determine the best course of action. In some cases, a filling may be sufficient, while in other cases, a root canal may be necessary.
Sticky foods, such as caramel can get stuck in your teeth. The longer a food stays in your mouth, the more bacteria it has to feed on. While some treats, such as dark chocolate, have health benefits. Dark chocolate contains antioxidants that can lower your risk of heart disease. If you're craving something sweet, there are some sugar-free treats that won't harm your teeth. Fruits, such as strawberries are healthy for your teeth. The fiber in strawberries also helps clean your teeth.
If you want to learn more about tips to care for your teeth, consult our General dentist in Spring at Vita Dental. You can call us at (713) 714-4785 or visit our clinic located at 5250 FM 2920 Rd Suite D, Spring, TX 77388.